When customers visit us from Hoffman Estates and Arlington Heights, they're not always coming to us just because they want a new car. They're also searching for affordable financing.
Thanks to our onsite finance center, we're equipped to provide it. More importantly, however, we're also equipped to provide insight into which finance option is right for you.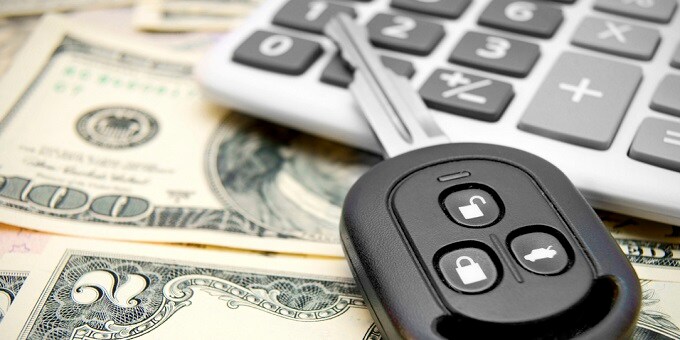 Should You Choose a New Honda Loan or Lease?
When you're ready to go home in a Honda, you'll need a financing agreement to go along with it. This might involve a loan. Vehicle loans can cost more in the short term, due to higher monthly payments, but they can also represent a better long-term investment. You get to keep the car at the end of the loan, which can provide the opportunity for years of payment-free driving.
Lease agreements, by comparison, are more about affordability in the short-term. You have to give the vehicle back when the lease ends, and there are more restrictions about use, but you'll enjoy a thorough lease warranty and lower monthly payments.
Finding the Right Financing is Easier with Our Expert Help
If you're still unsure about the right financing for you, give the team at Schaumburg Honda a call or a click. We'll be happy to answer any questions you have. We'll work to connect you to financing solutions that fit the need of the car you want, as well as the needs of your budget. Don't hesitate to get in touch and get the ball rolling. Our Schaumburg-area experts are always happy for the chance to chat with our Lombard and Elgin, IL customers.