Illinois Tax Law Change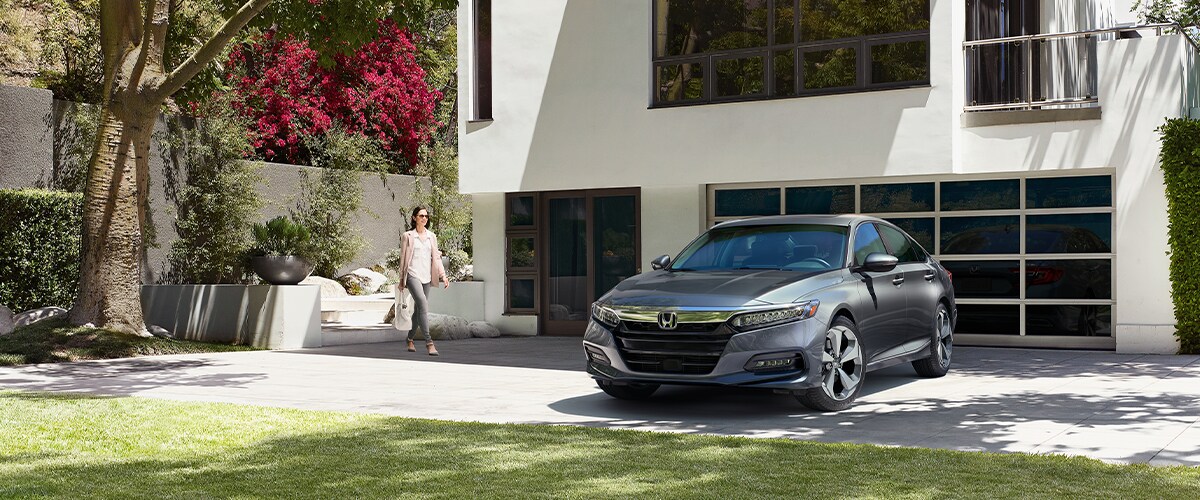 View Inventory
Contact Us
With a New Illinois Tax Law Incoming, Now is the Perfect Time to Trade Your Vehicle at Schaumburg Honda
If you're looking to trade your vehicle, now is an excellent time to jump on the opportunity. Starting on January 1st, a new Illinois tax law goes into effect that will eliminate the tax benefits of trading in your vehicle. So, if you've been thinking about making a trade, we highly encourage you to visit our dealership and get the ball rolling before the new law goes into effect so that you can reap the most benefits. Now is also a great time to take advantage of our year-end incentives, so there are plenty of exciting opportunities for you waiting at our dealership.
What is the new Illinois tax law?
Illinois currently does not collect sales tax on a vehicle's trade-in value, but the new tax law will make some changes. When the new law goes into effect on January 1st, sales tax will be collected on vehicles with a trade-in value of over $10,000. This law is not currently in effect, meaning that now is the ideal time to make that trade.
How does the new Illinois tax law affect me?
The new tax law will affect how much you get for trading in your vehicle towards another one. If you make a trade before the law starts up at the beginning of the new year, you can enjoy a trade-in value that is untouched by sales tax. That's why we encourage drivers to make their moves now before this new Illinois tax law goes into effect.
Trade Now and You Could Save $1,440 Based on the Example Below
The state of Illinois is changing Sales Tax Laws on trade-ins valued over $10,000. Starting January 1, 2020, Illinois will cap the value used to determine your sales tax credit from your pre-owned vehicle to $10,000. Here's what the trade will cost using the combined state and local average sales tax of 8.74%