Tires Services are Waiting at Our Schaumburg, IL Tire Center
You're no stranger to the road. You know that it's not enough to just go out for a drive with a good car. You need good tires to go with it! The team at Schaumburg Honda Automobiles can help.
When you visit our dealership, you'll find us waiting with an expert tire center. Our team can set you up with new tires that meet all your driving needs. Better yet? We can provide service help to keep your tires rolling for years to come.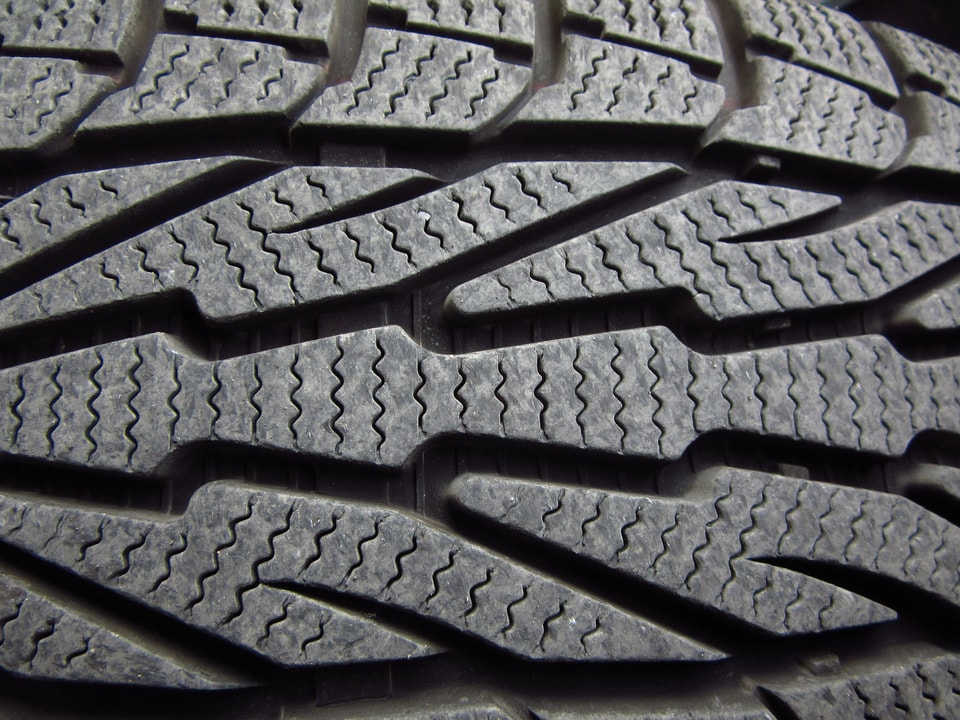 Spot the Signs of Wear and Tear in Your Tire
You're worried your tires are nearing the end of their 60-75,000-mile lifespan. Luckily, there are things you can look for if you're worried your tires are wearing out.
Noticeable and unusual vibration while driving.
Cracks in the material of your tires.
Treads that are worn out to the eye.
Preserve Your Tires with a Tire Rotation in Schaumburg, IL
Your tires naturally wear out as they spend more and more time on the road. A tire rotation is a simple service designed to even out that wear. This can help your tires last for longer, so you don't have to replace them as frequently.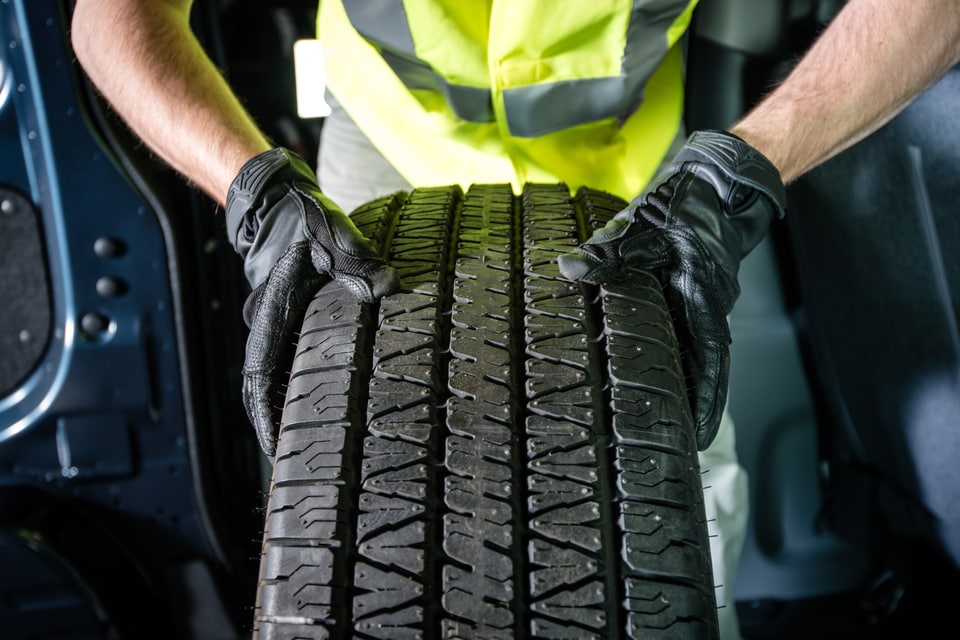 Seasonal Tire Changes
Our tire center can help with tire care essentials like seasonal tire changes, as well. Whether you're getting ready for winter or spring, we'll help you install the season-appropriate tires you're looking for.
Wheel Alignments
You hit a hard bump on the road and, suddenly, your vehicle isn't driving as well as it used to. It's pulling to one side, and the steering isn't responding the way it used to. Your wheels might have been knocked out of alignment.
A wheel alignment service can provide the means to realign your tires. We'll use our tools and expertise to determine the right alignment service for you.
Schedule Your Tire Service Appointment in Schaumburg, IL Today
Would you like to know more about everything the service center at Schaumburg Honda Automobiles can offer you? Contact us today and secure an appointment with our tire center team.