Buy Honda Tires in Schaumburg, IL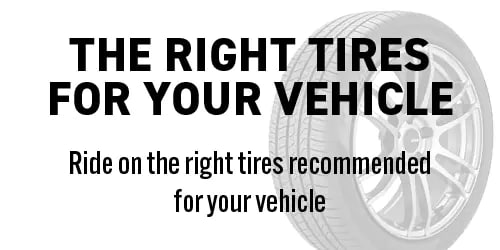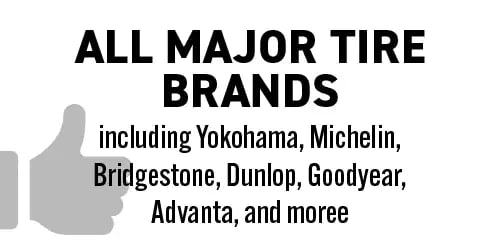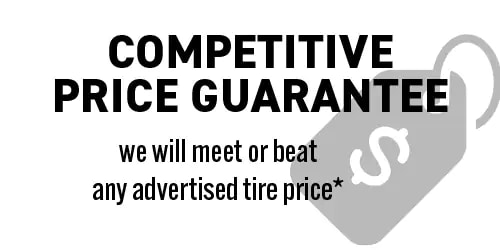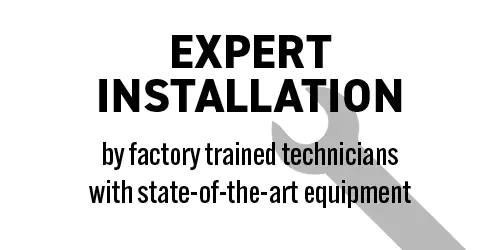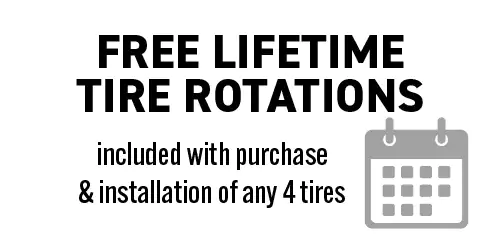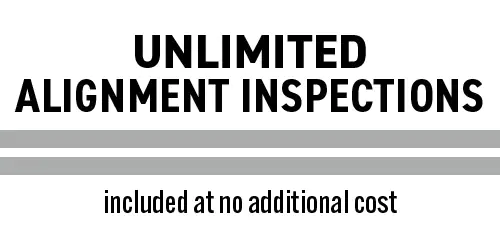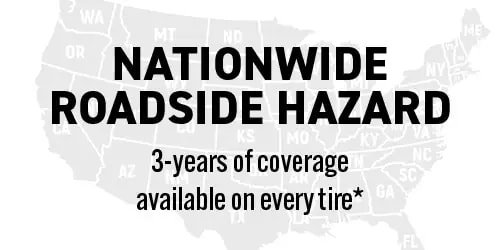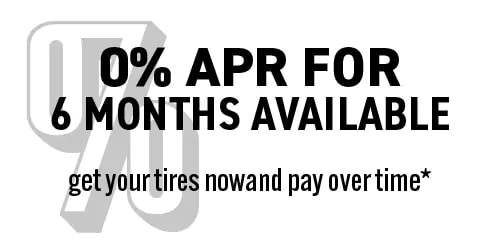 New Tire Options Available for Sale at Schaumburg Honda Automobiles
You're looking for a new set of tires, and you have a particular set of needs. That's okay because Schaumburg Honda Automobiles is here to help. When you visit our location in Schaumburg, IL, you'll find a range of tire options available, complete with options for a variety of vehicles and drivers.
Chicago-area drivers will find us equipped and waiting to handle all your tire and tire service needs.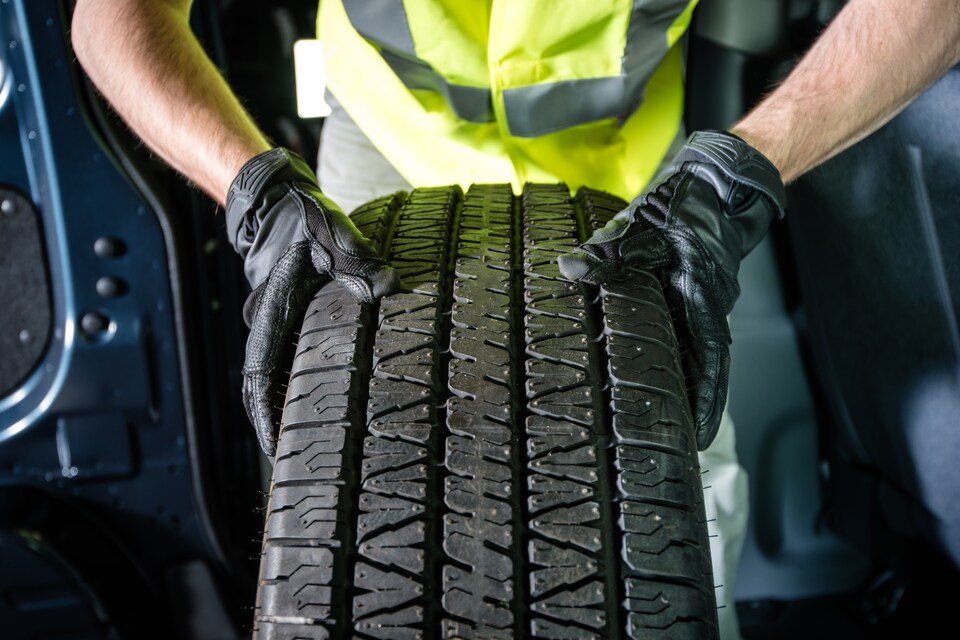 Why Should Chicagoland Drivers Buy Tires at Our Dealership?
When you visit our dealership, you'll find trained experts waiting with an assortment of new tire options. These include tires from top brands like Michelin, Pirelli, Continental, BF Goodrich, and Bridgestone.
We offer more than new tires alone, however. We also have the expertise to recommend the right tires for your driving. We won't just send you home with any set of tires. We'll send you home with the perfect tires for your vehicles.
Let Our Service Center Help with Your Tires
Once you've secured the proper tires for your vehicle, you might need service center help to install them. Schaumburg Honda Automobiles can help you there too.
Our Honda technicians can also provide help to maintain your tires. The average set of tires will last you anywhere from 25,000 to 50,000 miles. Our service team can connect you to maintenance procedures like wheel alignments and tire rotations designed to reduce wear and tear on the road.
Signs Your Tires Need to Be Replaced
Cracks, bubbling & cuts in your tire
Shallow tire tread (smooth or "balding" tires can't grip the road as well as new tires)
Uneven wear on your tire tread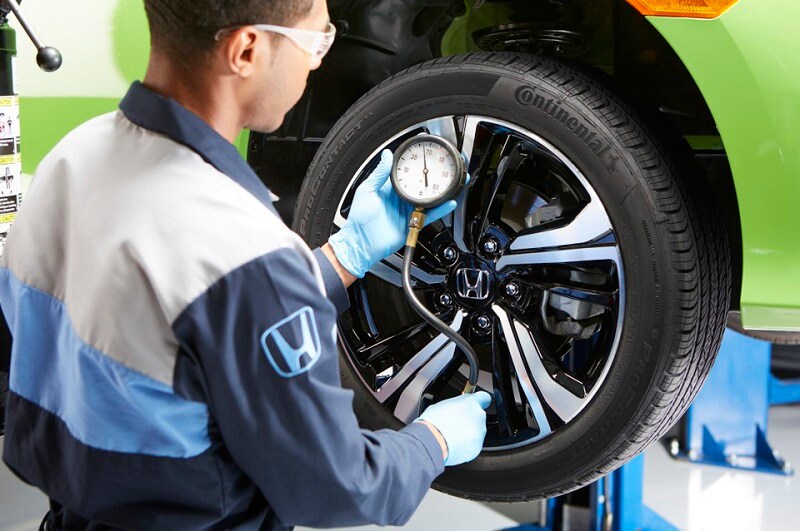 Order Tires and Schedule Service at Schaumburg Honda Automobiles
Would you like to know more about everything the tire experts at Schaumburg Honda Automobiles can do for you? Reach out to our dealership today, and we'll get you started down the road to the vehicle tire solution you're looking for. Don't hesitate to give us a call today and get started!