Brake Repairs & Servicing at Schaumburg Honda Automobiles
Before colder weather settles onto Chicagoland, it's best for the Schaumburg driver to be well prepared. This sense of preparation extends to the efficiency and vitality of your brake system and parts comprising.
At Schaumburg Honda Automobiles, we're presently offering the benefit of brake servicing and repairs to help tackle what's to come this holiday driving season.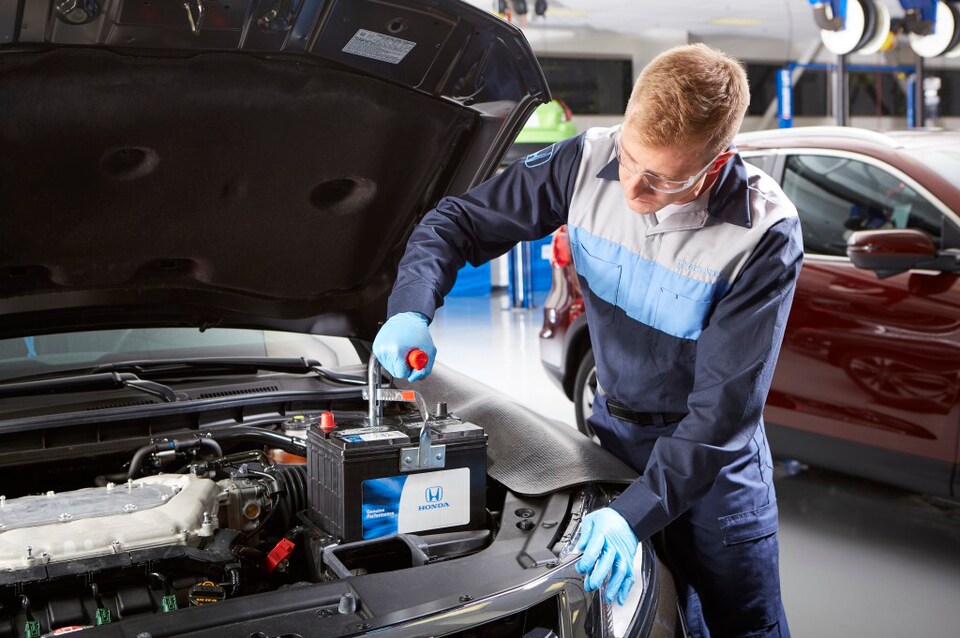 Signs Your Brakes Need Servicing
Most, if not all vehicle systems will alert the Schaumburg driver as to an issue or malfunction. This never more true of your brake system, no matter make and model.
In this, there are key signs that dictate the need of immediate attention from factory-trained technicians working through Honda guidelines. This also accompanies only Honda OEM (original equipment manufacturer) parts installed on the premises.
Those key signals are as following for Chicagoland drivers to mind:
With brake application, if there's a grinding sensation it may signal denuded surfacing of rotors and pads.
Noises emanating from wheel wells with braking or coming to a slow stop could portend an issue with calipers corroded.
Low levels of brake fluid will most certainly find the Schaumburg driver applying undue pressure to the brake pedal with little response.
With any one of the above present, seek attention without delay.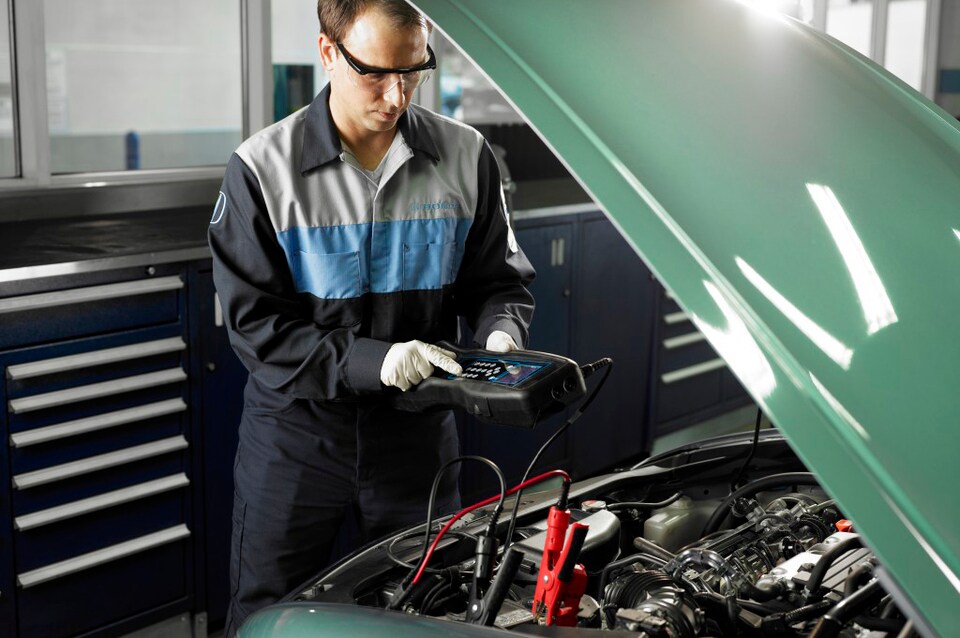 How often should my brakes be inspected?
There's a simple reminder as to when it's opportune to have your brakes inspected.
By timing a brake inspection with your regular oil change, you're effectively keeping atop of system monitoring. With every few thousand miles earned, there's not enough time for brake parts to degrade to a point dangerous and ineffectual.
Contact Schaumburg Honda Automobiles to Schedule Your Service Visit
While serving the brand, it makes sense to have your brake system serviced and repaired in a state-of-art facility bearing the Honda name. Our technicians are factory trained and industry certified as a result.
So, should you suspect an issue with your brake system, schedule your service date at a time convenient by contacting our Honda service professionals today.