Honda Express Service in Schaumburg, IL
At Schaumburg Honda Automobiles, the nice thing about being a Honda-dedicated dealership is the capacity to provide exceptional servicing and maintenance. This includes our Honda Express Service lane where no appointment is ever necessary for basic maintenance performed while you wait.
So, when the Schaumburg driver needs the very rudimentary in vehicle servicing, simply drive up when it's convenient.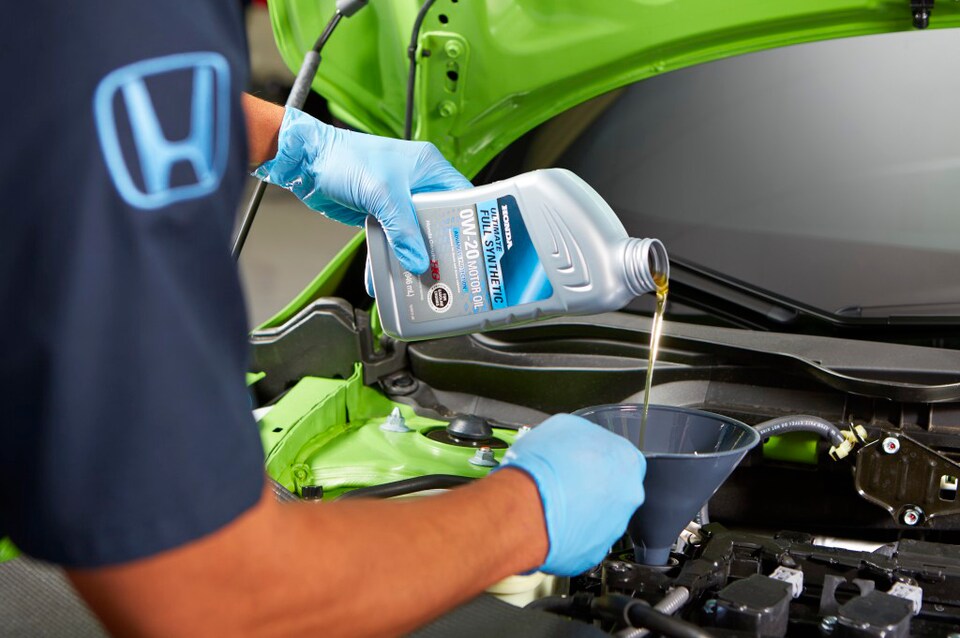 Visit Our Honda Express Service Lane for Quality, Efficient Vehicle Maintenance with No Appointment Necessary
It might be all too common to delay vehicle maintenance. This frequently happens when you're juggling work and family commitments while running errands throughout Schaumburg.
Thus, there may come a time when such delays in vehicle maintenance prompt costly problems.
As such, Honda Express Service offers preventative maintenance across the following, basic procedures performed while you wait within a comfortable, well-stocked lounge area:
Oil changes enhance fuel efficiency of your Honda Accord.
Tire rotations will distribute wear evenly across your assortment.
Battery testing proves invaluable for the colder months to come.
Multipoint inspections cover all vital systems and parts comprising.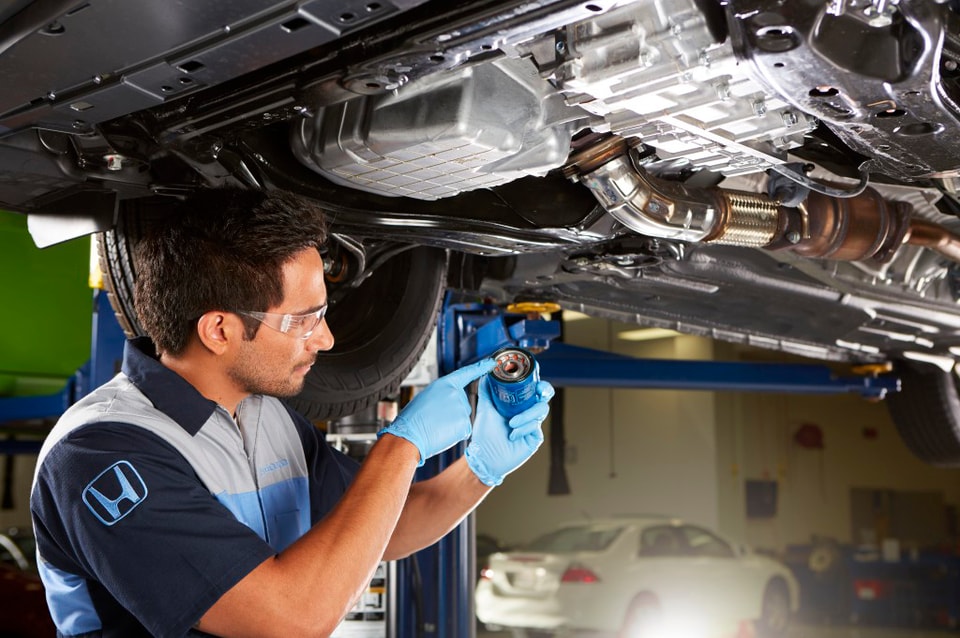 Why Utilize Our Honda Express Service Offerings
Performing preventative maintenance is the one major aspect to seamless vehicle ownership. Provided is the constant upkeep and vigilance over all those systems ensuring safety and performance both.
With the simplicity of Honda Express Service procedures, a cascading effect of well-being is spread across your vehicle. These vital maintenance tasks lend a sense of protection and enhancement, and should be performed on a regular schedule.
As well, our technicians are brand certified while the installation of Honda OEM (original equipment manufacturer) parts ensures quality. This never a guarantee at local quick-lube or generic auto-repair shops.
Visit Our Honda Express Service Lane Today
Simply drive up and have your vehicle serviced with no appointment necessary.
Or if you prefer to make an appointment, be sure to contact our Honda service professionals.