Honda Winterizing Service Tips for Schaumburg Drivers
Winter will soon be upon us here in Schaumburg, IL.
And the better prepared the Chicagoland driver, the safer commuting will be when the roads are iced over or snow-swept. Though being truly prepared entails a vehicle properly serviced for the seasonal challenges ahead.
At Schaumburg Honda Automobiles, we've isolated the simplest of tasks covering systems that take the brunt of colder weather in Greater Chicago.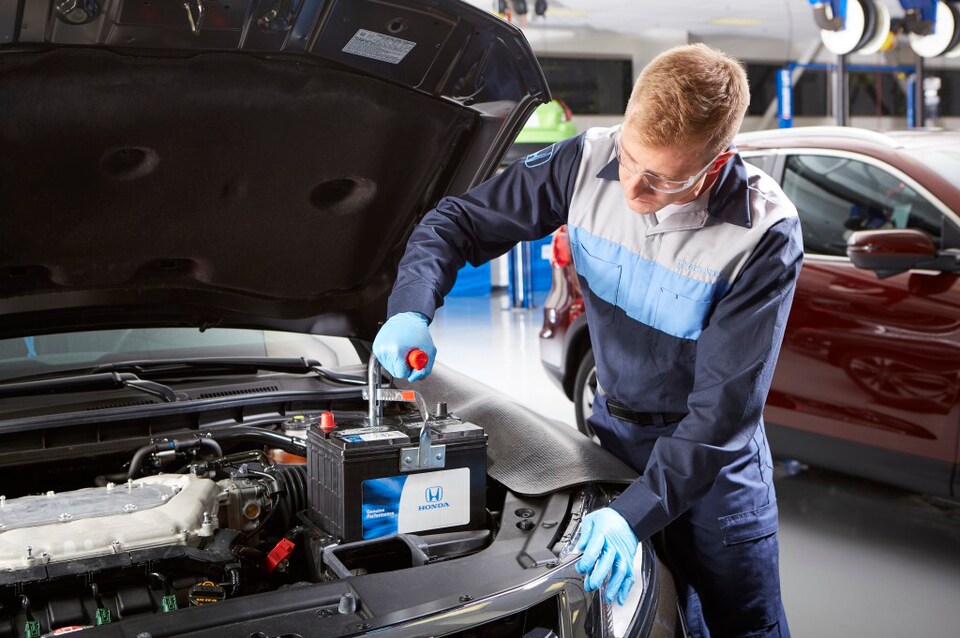 New Winter Tires Installed
Required of the season are tires able to negotiate ice and snow. And knowing there's always the chance of a sudden change in weather, a new winter tire setup will relieve any worry about an assortment too worn for continued service.
Our onsite tire store is fully stocked with the most demanded of brands for installations performed in minutes.
Vehicle Batteries Checked
Cold temperatures in Greater Chicago have the tendency to weaken the performance of a vehicle battery. In this, a weak battery may leave the Chicagoland driver stranded during shortened daylight hours. Or, certain vehicle systems won't perform as they should, given a less than optimal charge.
With batteries tested, our Honda-certified technicians will identify the need of a new component installed. You'll then have confidence when turning the key.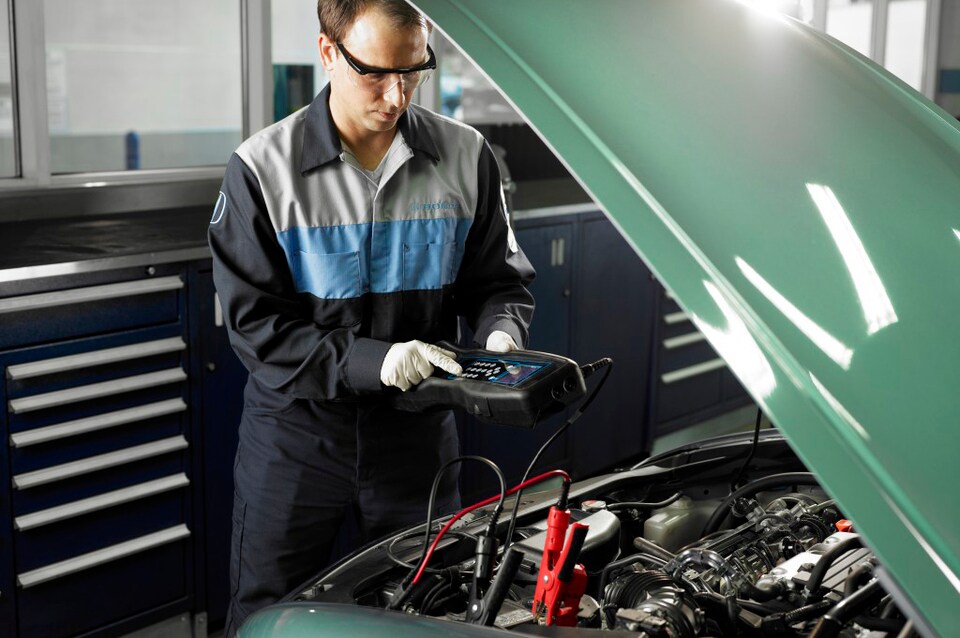 Windshield Wipers Replaced
Windshield wipers should not be overlooked. In fact, it's an essential component during winter. With winter's mess covering the roads, inevitably a coating of road salt residue will make it difficult to see through the windscreen.
In this effort, blades replaced will be sharp and flexible - ready for any contingency.
Engine Oil, Fluids Topped Off
In covering all the bases for a well-prepared vehicle, systems requiring fluids should be topped off accordingly. Steering, brakes and windshield wipers demand fluids that are fresh and at full levels. This helps to ensure a vehicle in good working order.
As well, engine oil should also be in full supply for the proper lubrication of moving parts and regulation of internal temperature.
Make Your Winter-Prep Service Appointment Today in Schaumburg, IL
Schedule your Honda winter-preparation appointment online or stop by for on-demand attention.